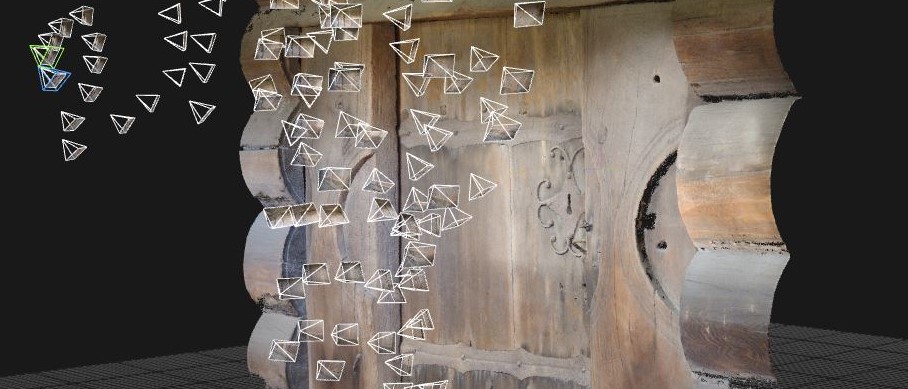 Här finner du artiklar, uppsatser med mera som är publicerat av Hagaeus Bygghantverk.
En introduktion till 3d för kulturarvsinstitutioner och andra intresserade.
A comparison of different laser scanners and photogrammetry for documentation of heritage buildings.
Immersiva medier 2022
Mapping Dynamic Light. Föreläsning tillsammans med konservator Maria Franzon på Heritage Science Forum 2021.
Digitalisering i fler dimensioner. Föreläsningsserie jag gjorde på uppdrag åt Digisam/Riksantikvarieämbetet 2020:
Övriga instruktioner:
Externa länkar:
Introduktion till fotogrammetri:
http://culturalheritageimaging.org/Technologies/Photogrammetry/
Grundlig genomgång av fotogrammetri:
https://historicengland.org.uk/images-books/publications/photogrammetric-applications-for-cultural-heritage/heag066-photogrammetric-applications-cultural-heritage/